HARDY MINNIS
The company can trace its roots back to 1890 when they were one of the first Scottish cloth merchants to be established. Alsport was one of their signature cloths and was first used in 1929 by The Royal Family. Since the 1930s the company has been privileged to hold the Royal Warrant for the supply of cloth to The Royal Household.
HUNT & WINTERBOTHAM
Records show that the company's original home at Cam Mills in Dursley near Stroud in Gloucestershire, have been manufacturing cloth since 1532, although the company name itself was not registered until 1887. Originally specialising in heavy industrial cloths and uniforms, they developed into sellers of more elegant fabrics and founded swish addresses in London's Golden Square, Rodeo Drive in Beverly Hills and Fifth Avenue in New York.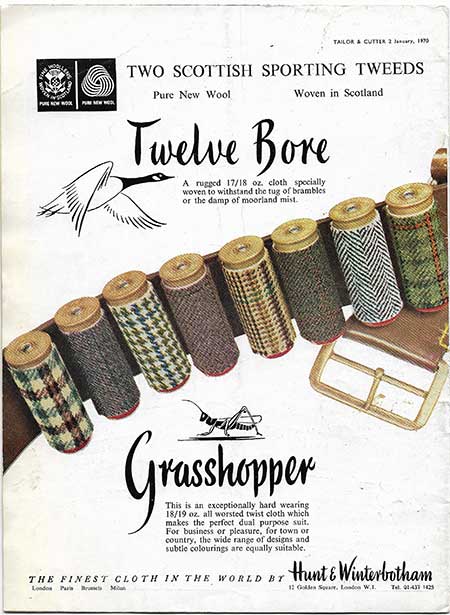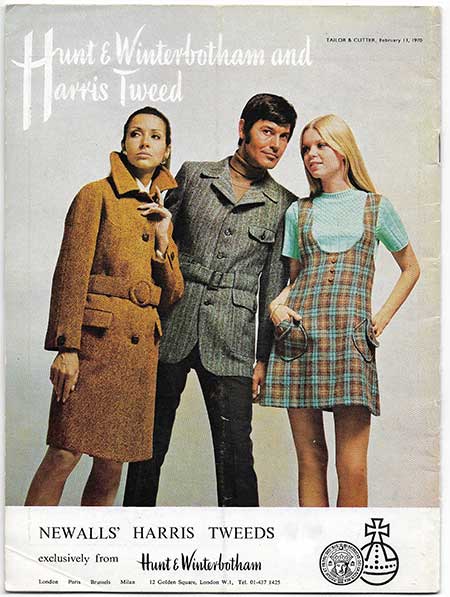 MARTIN SONS & CO
The company's heritage can be traced all the way back to the 1840s when Patrick Martin emigrated from Belfast to Huddersfield. In its heyday the company's operations covered an area of 42 acres, employing 1750 people, making it the single largest employer in the West Yorkshire town. In 1907 Martin Sons & Co invented and registered Fresco, the iconic often-replicated original travel cloth. Designed with a high twist worsted yarn and a porous plain weave, Fresco is still revered and produced to the same recipe over a hundred years later.
HUDDERSFIELD FINE WORSTEDS
In 1976 a merger brought together many of Huddersfield's most famous British fabric companies under one name. The company remains an internationally renowned fabric manufacturer and cloth merchant supplying the world's biggest design houses and most prestigious tailoring houses. HFW is the epitome of elegance with global appeal.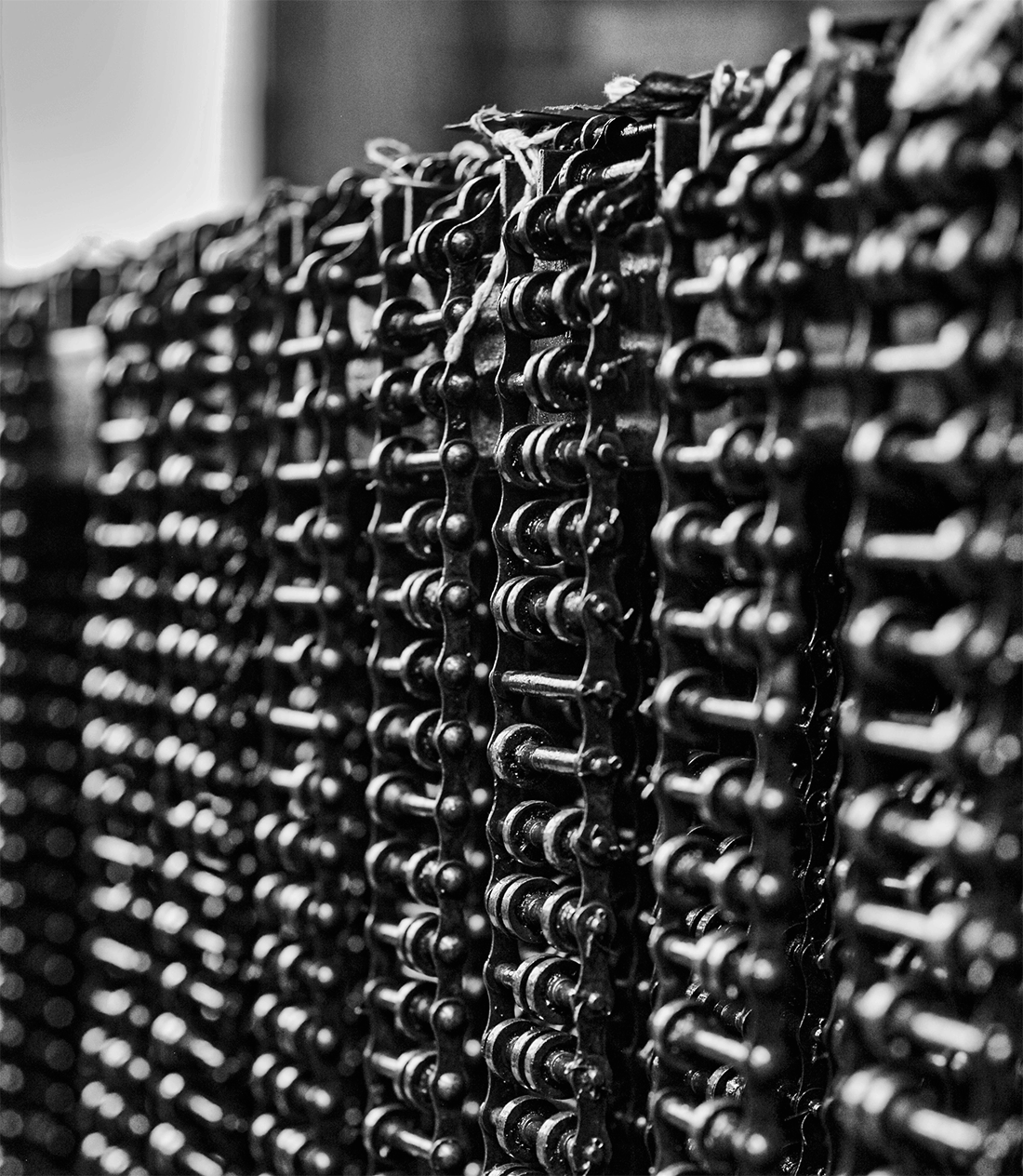 "The company remains an internationally renowned fabric manufacturer and cloth merchant supplying the world's biggest design houses and most prestigious tailoring houses"